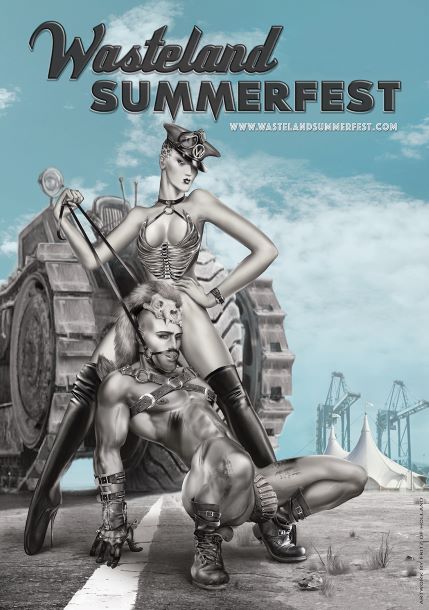 A Saturday full of extraordinary live entertainment, art spaces and spectacular shows by inter-national performers. Circus performances, fire shows, dancers, contortionists and much more, featuring renowned DJs playing multiple genres of music on different stages.
To create a unique festival atmosphere Wasteland teams up with Kitkatclub (Berlin) and Rapido Amsterdam, Dive into the festival's Post-Apocalyptic theme and dance like there is no tomorrow!
Food trucks, Art-cars, First Aid, Circus Tent, Kaap Amsterdam, Romney, Outdoor stages, Market post-apocalyptic clothing and much more ….
Dj: will be updated …
Performing: will be updated …
KITKATCLUB | WASTELAND | RAPIDO
Dress Code
Wasteland has a strict dress code. We expect our guests
to expose creativity and fantasy into their outfits.
The dress code is vigorously checked by our Doorbitches.
There are no ticket refunds if the dress code is not adhered to.
The decision of the Bitch is final!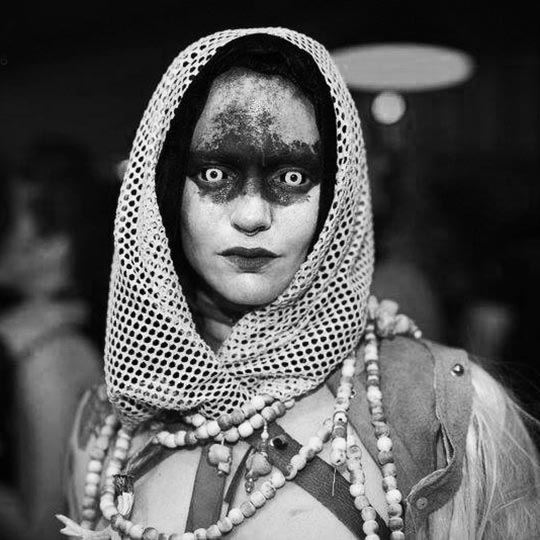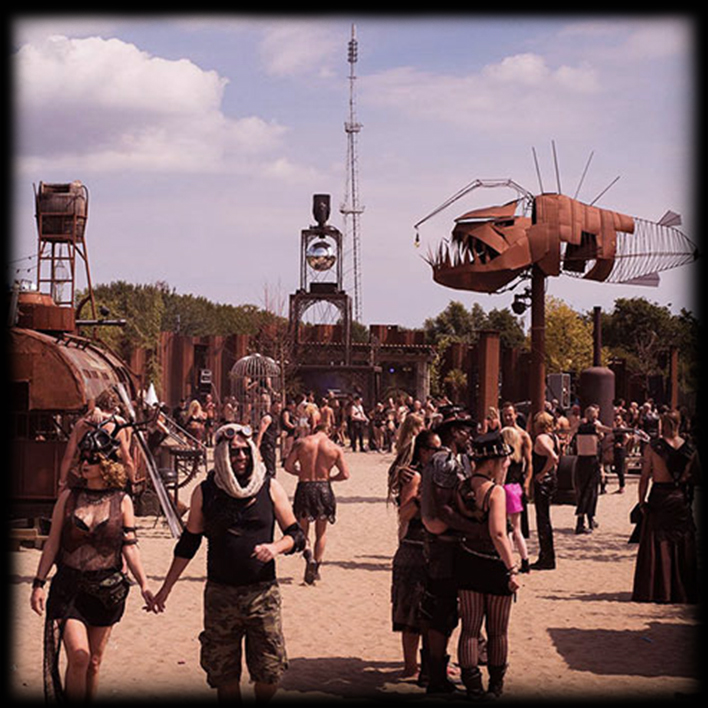 Location
Kaap Oost
Ijdijk 10
Amsterdam | Netherlands
Please notice that Kaap Oost is quite sandy so high heels are not recommended. Lockers are available