Wasteland  Summerfest 2018!
Get ready for the second edition of this Post-Apocalyptic festival full of extraordinary live entertainment by international performers. Summerfest is created for those who dare to be who they want to be… celebrating freedom!
To create a unique festival atmosphere Wasteland teams up with Kitkatclub (Berlin), Rapido, Miss Jones and Revolver Party (Berlin). Expect a Saturday full of extraordinary live entertainment, art spaces and spectacular shows. Circus performances, fire shows, dancers, contortionists and much more, featuring renowned DJs playing multiple genres of music on different stages. Dive into the festival's Post-Apocalyptic theme and dance like there is no tomorrow!
Entertainment
Wasteland Warriors, Amrita (JP), Giada Da Vinici (IT), Ropemarks, Nikita Klosewood (FR), Mère Dragon (FR), Pyroboobs (FR), Marco Punk (SP), Rubberdutch styling station, Olifanttakeover, New Tantra, Toxic Bitches, Flesh Factory and more…
Dj's
Revolver Party: Brett Knacksen (DE), Matthias Pohland aka Tiasz (DE) and Marcel db (DE).
Ms.Jones: Sjeazy Pearl & friends – Jennifer Cooke (vocal dj), Cherine Laiki, Bo Monde and Ms. Gibbs.
Wasteland: Lumiere, Diva Mayday, The man with no Shadow, Wouter S, Funkerman, Kim Kaey, Lucien Foort and more …
KitKatClub: Maringo (DE), Rony Golding (DE), and Eduardo De la Torre (DE).
Rapido: Saeed, DJRW, DJ Nicolas Nucci (FR), Larry Rocca (FR)
Location: Thuishaven, Contactweg 68, Amsterdam, Netherlands
Time: 13.00 till 23.00 hour
Afterparty: 23.00 till 04.00 hour.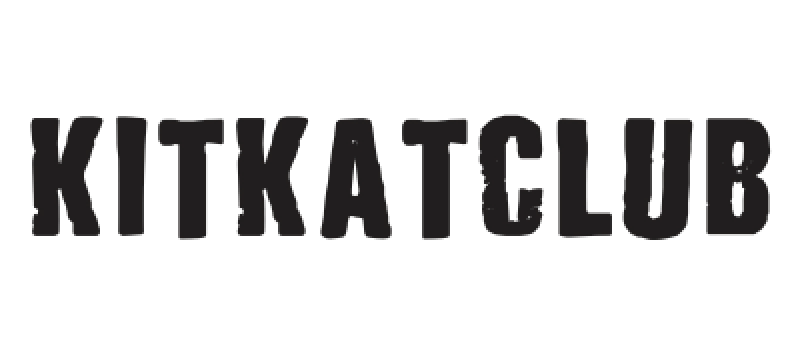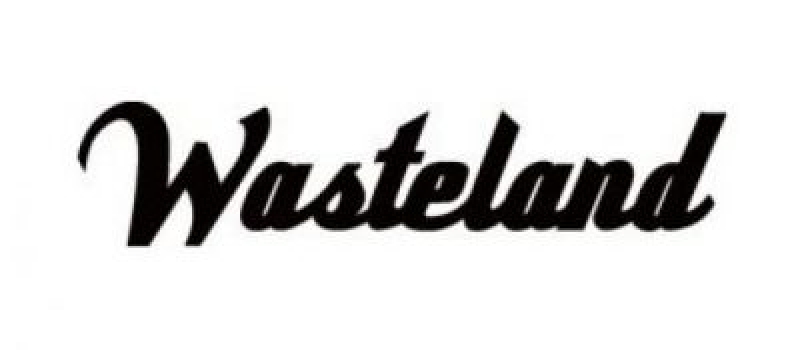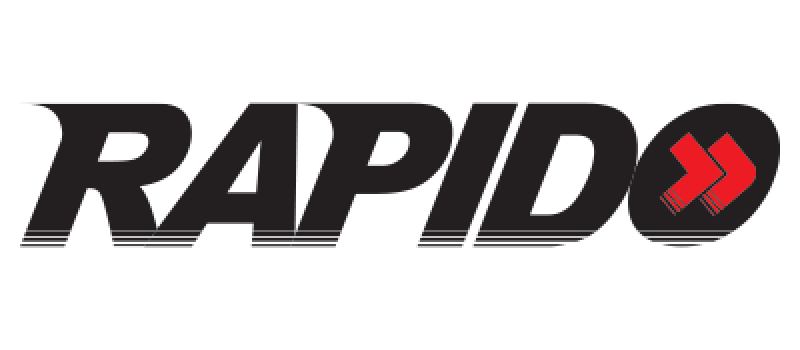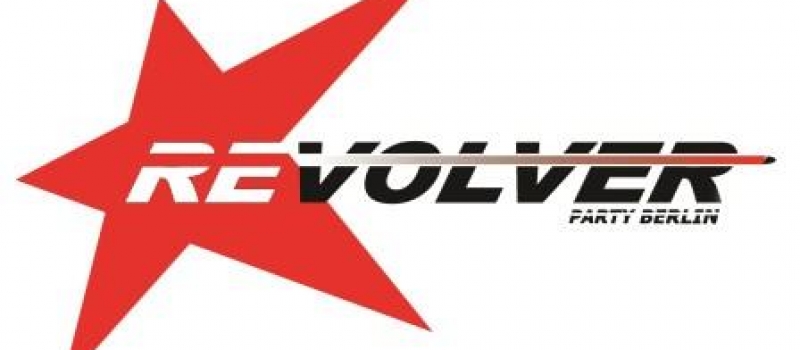 Dress Code Guidelines
As the festival will be held in July, dress code guidelines are adjusted to the summer season. It is not mandatory to wear leather, rubber or latex… so fabric is allowed. Feel free to come in an outfit that fits your personality and/or matches your personal fetish. tyling station available for those who will need professional help to get into the festival mood.

FESTIVAL LOCATION
Thuishaven Festivalterrein
Contactweg 68
1014 BW Amsterdam
GENERAL CONTACT
For any questions about Wasteland Summerfest (except Ticket sales),
please contact info@wastelandfestival.nl